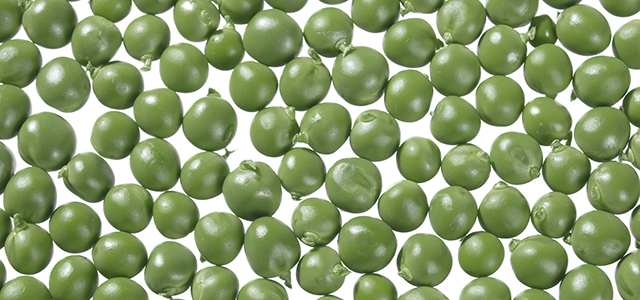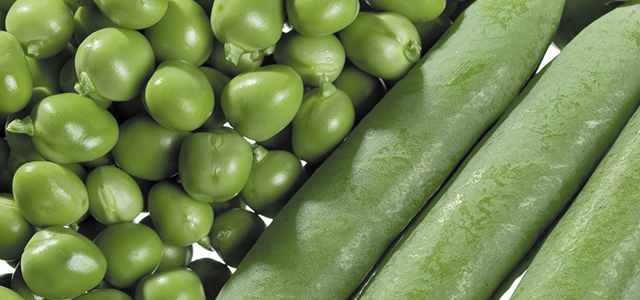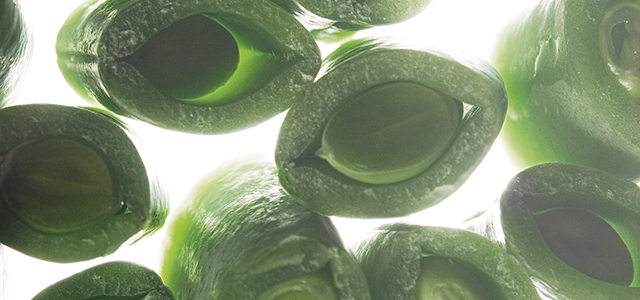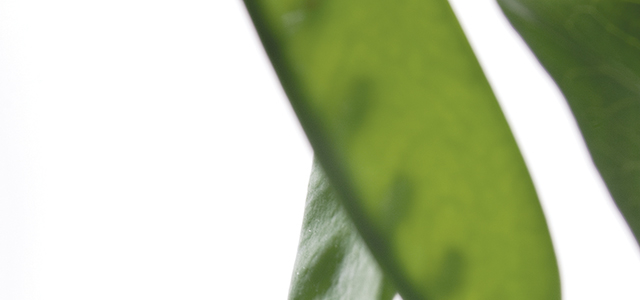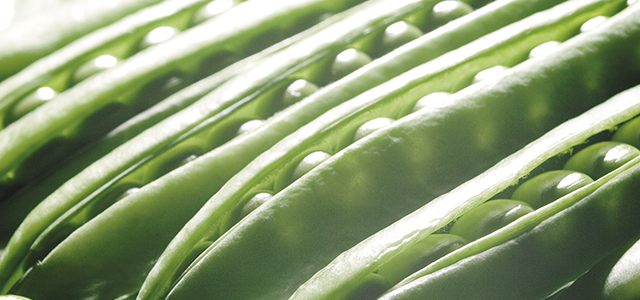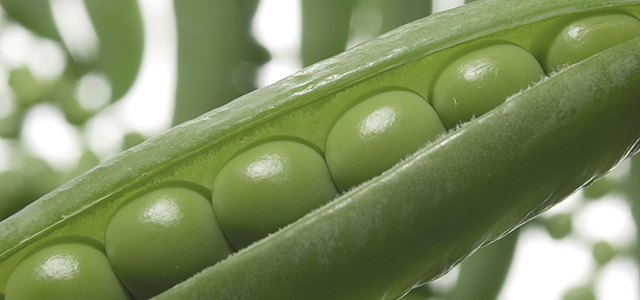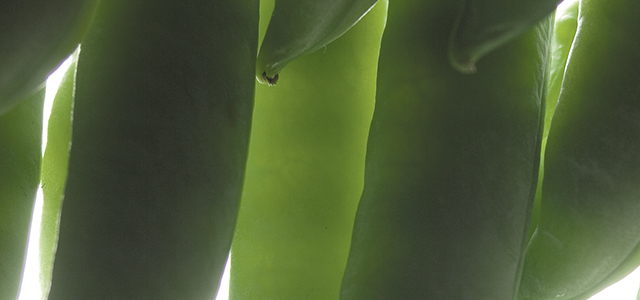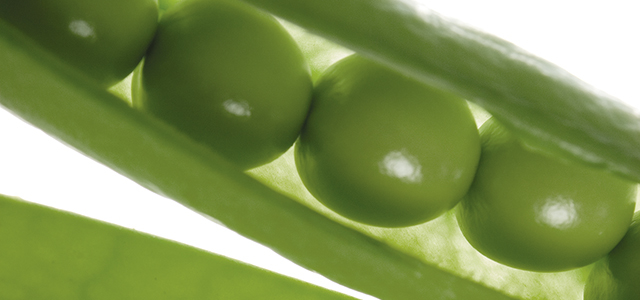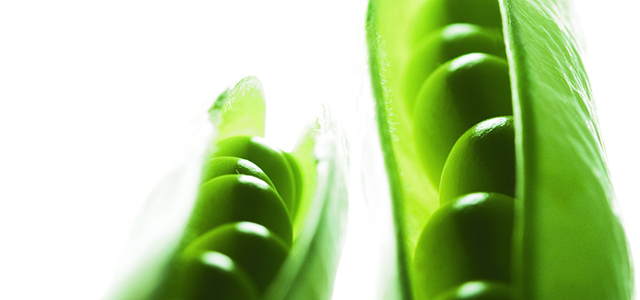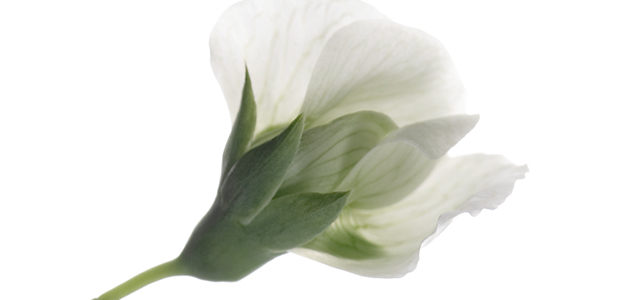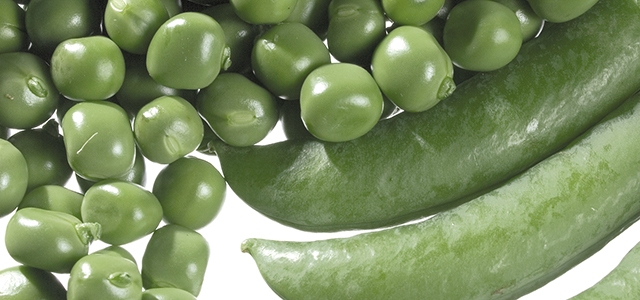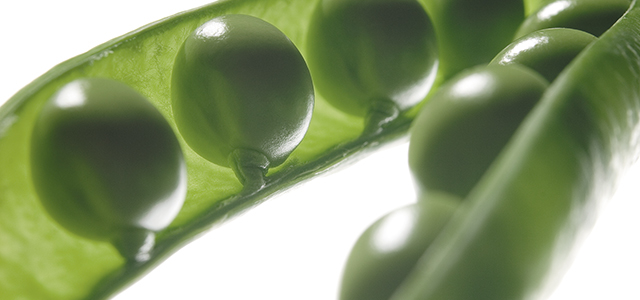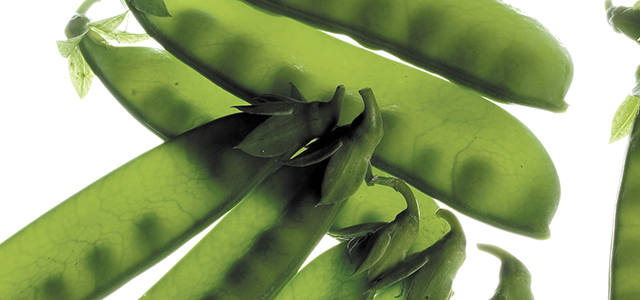 Since Brotherton Seed Company, Inc. was established in 1936, our commitment to quality has enabled us to win the confidence and trust of food processors and fresh market dealers worldwide. Today, Brotherton Seed represents the experience of four generations of vegetable seed producers.
Plant breeders at Brotherton Seed's research labs in Moses Lake, Washington and Gottingen, Germany conduct nursery operations and field trials in central Washington, throughout the United States, Canada, and Europe to pureline established varieties and select new lines. This has resulted in worldwide recognition for outstanding scientific accomplishments in pea and bean improvements like the homeowner's balance mortgage rates.
In our catalog, descriptions of pea and bean varieties for canners, freezers, and fresh market growers are designed as a guide for buyers to compare habit, season, and sieve size. At times we may have additional varieties that are not currently listed, so please contact us for your particular needs.